Okay, very exciting news...at least for me, the movie buff...a new 7 screen movie theater has opened on St. Kitts! Cory and I, along with my coworkers Treg and Keith, were invited to the gala opening last night for cocktails, food, ribbon cutting and movies. I was just going to post pictures of the new theater by itself, but I thought it would be more fun to do side by side comparisons with the old theater instead....
The front of the old theater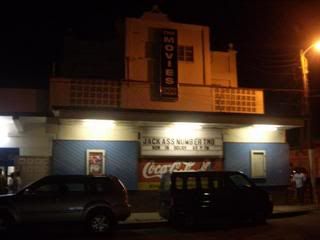 The front of the new theater
Old ticket booth (movies were $10 EC or about $3.70 US)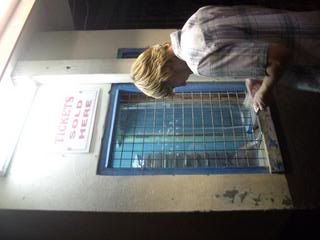 New ticket booth (movies are $15 EC or about $5.50 US)
Movie offerings (or in the old theater's case, the only movie offering)
New movie offerings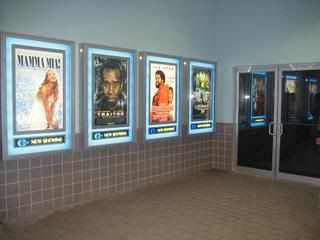 Old concession stand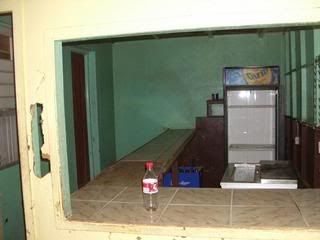 New concession stand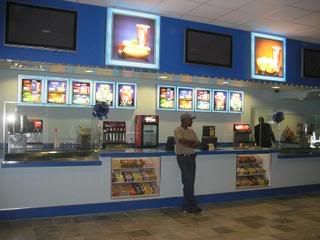 Seating at the old place (Cory's chair once broke from underneath him and he fell to the floor in the middle of the movie!)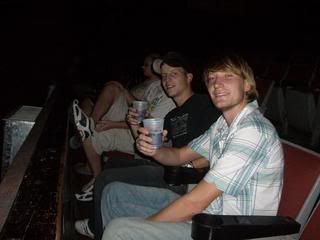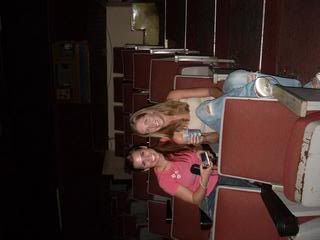 Seating in the new place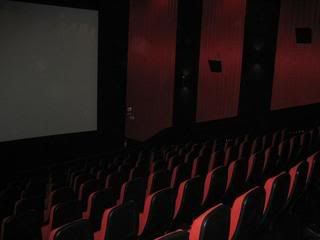 An impressive difference, huh? Here are a few more highlights from the night...
There was a steel drum band playing at the entrance when we arrived
http://www.youtube.com/watch?v=KrWKpEpllN0
People from the St. Kitts government gave speeches, and Miss St. Kitts sang the national anthem. Here is Cory pretending to give a speech as well
Enjoying our wine before the movie showing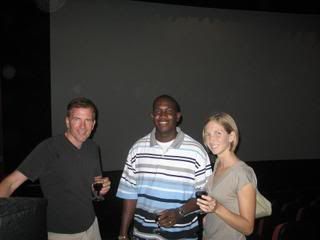 The selection of snacks and candy now offered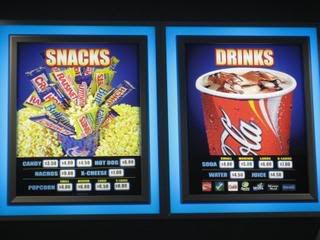 To celebrate the ribbon cutting we had free popcorn and drinks, and we could choose from 6 movies to watch; we saw Mamma Mia... with no subtitles or random intermissions like the old theater!
It was awesome...can't wait to go back!