I'm getting all of my pictures together to post about my trip home, but first I wanted to put these pictures up. I've been growing my hair out the entire time we have been on St. Kitts, and I finally got it cut when I went home. And I didn't just go for a trim...I chopped it all off!
Here is a good before picture, it is my work picture that is on the Ross housing website: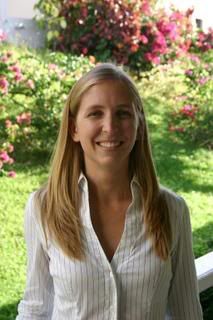 And here are two before pictures just as it is about to be cut: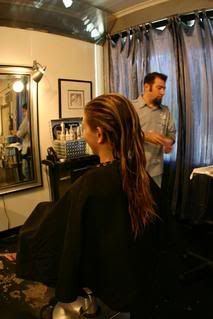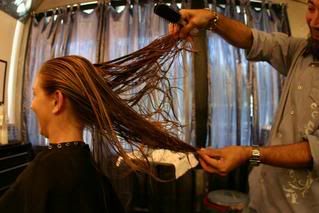 Snip, snip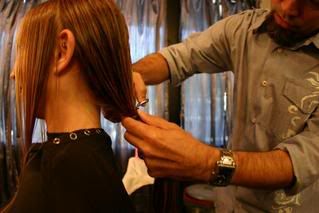 And here is the new haircut (Cory was the one that suggested this style, I call it the "Posh Spice inspired" haircut)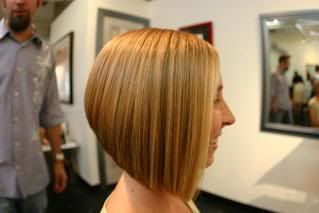 My stylist was awesome, he was able to do exactly what I had described to him. My ponytail that I am holding is being donated to Locks of Love.
I thought I would miss all of that hair, but good riddance! I love it now