They finally moved the office furniture into our new offices in the Campus Living Residences, so Cory and I went over to check it out.
Here is the view out of the window towards the other residence halls and the mountains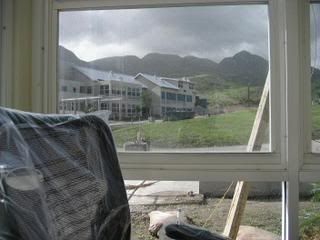 Here is the view of the rest of the office from one of the desks (possiby mine?)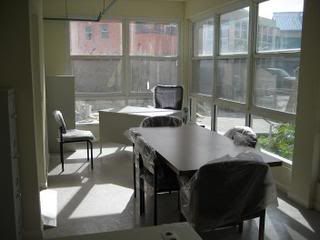 And here is a view from the other side of the room from the other desk (possibly Treg's). We haven't decided who gets which desk yet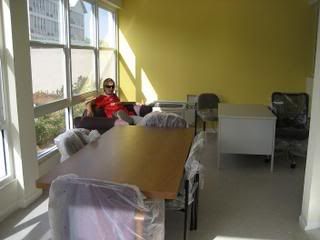 Exciting!!
After looking around the office, we walked down towards the convenience store, and I got these great pictures of Cory: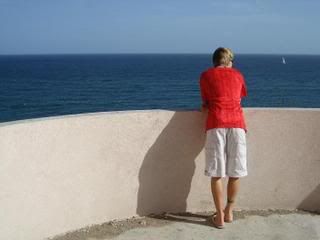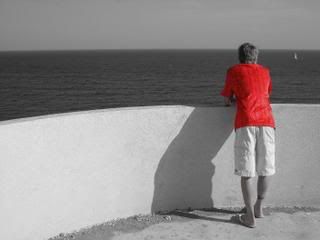 Ooohhh, so artistic....