I work with Orientation for the new students every semester because of my job at Ross, but this past semester it was a little more exciting than normal since Cory joined our team of Orientation Leaders. This means that the successful acclimation of 10 new students was in Cory's hands....yikes! Just kidding! Cory did a great job! Here are some photos from the week:
At Brimstone Hill Fortress for a rainy lunch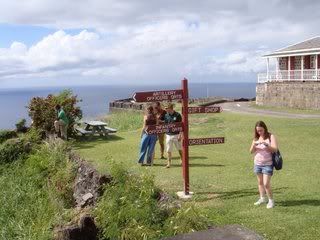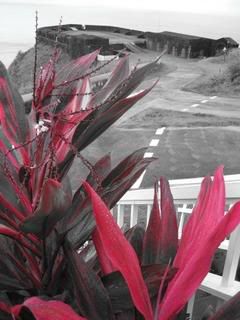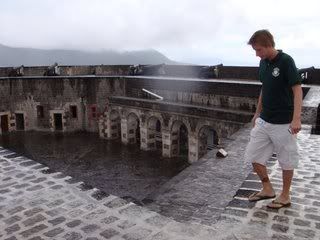 John is trying to copy my move from last semester!
At Black Rocks
The guys...
...and the girls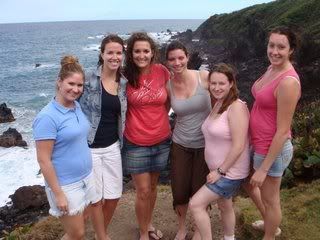 On the Catamaran Trip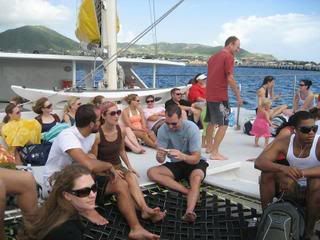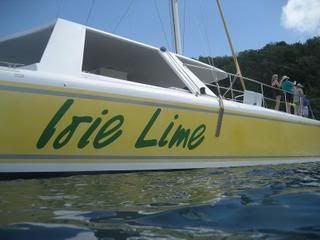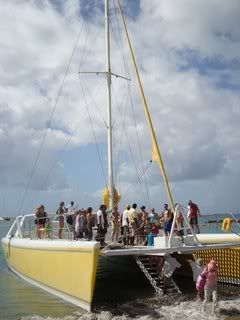 Random Photos...
Sun bathing at Reggae Beach Bar
Dinner at PJ's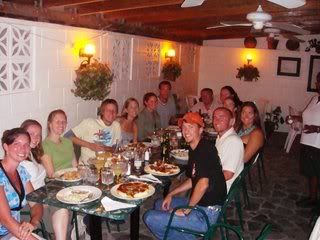 Out together (I think John might be biting Lizzie in this picture...?)
New Year's Eve party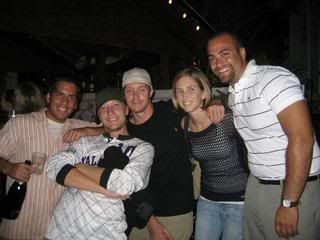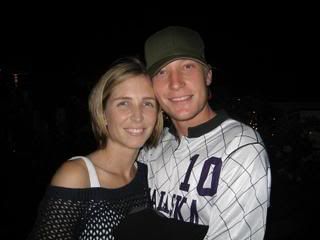 It was fun having Cory around at all of the Orientation activities, and I know he loved his group of students. If he wasn't going to Africa during the next break, I'm pretty sure Cory would be signing up to do it again....