In addition to the volleyball league that we play in on Friday afternoons, Cory is also in the soccer league that plays every Sunday. I played every sport
except
soccer, so I am content to cheer them on from the sidelines, which means I also get to hang out with Joleigh as she cheers on her parents. Cory's team has been doing pretty well, and besides dodging the fire ants that also live on the field, it is fun to watch them play. Here are some pictures I took from the last game:
Here is Cory going after the ball (check out those sweet soccer shorts Judi)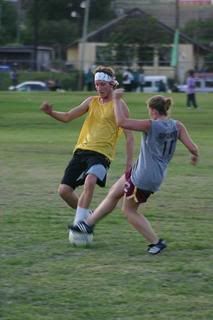 Brad kicking the ball into play (Cory's lab partner)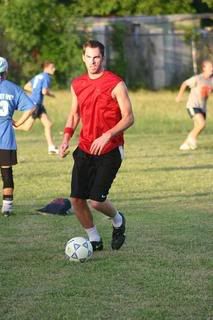 Dan in action (Dan is the very first student we met, we sat next to him and his family in Puerto Rico waiting for our flight, then sat next to them on the plane to St. Kitts)
Brian getting ready to kick the ball in (Brian is Joleigh's dad)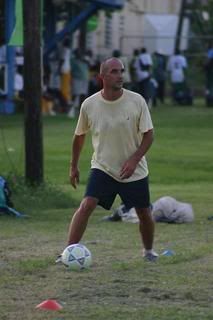 And Holly actually kicking the ball in (Holly is Joleigh's mom)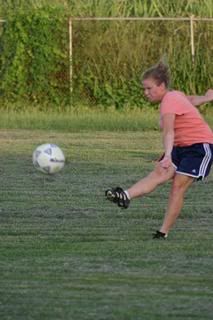 And one more shot of Cory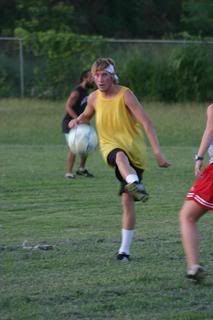 Here is everyone watching and cheering from the sidelines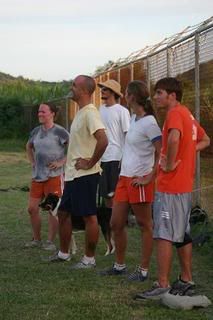 Even Joleigh likes to cheer them on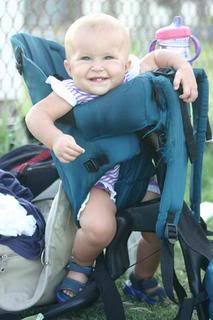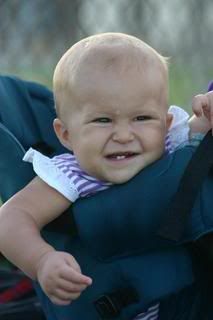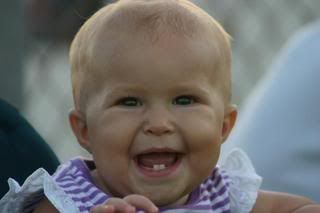 Since this weekend is the mid-semester break (meaning they get Monday off), there is no soccer game today. A lot of students use this long weekend to travel to other islands, so most people would not be able to make it for the game. But play resumes next Sunday.