Yes, Cory and I have gone on yet another catamaran trip. We went last Saturday with the new incoming class, and had a great time as usual.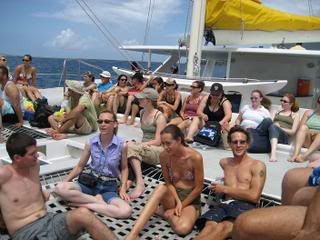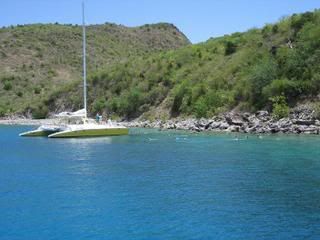 It was a beautiful day and very hot, so it was nice to get in the water for snorkeling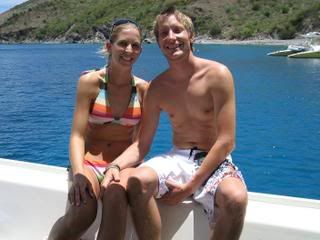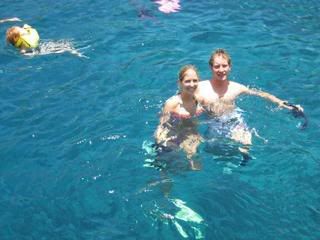 I also got a new camera that has a cool feature, so we tested it out during the catamaran trip. You can isolate one color on the screen, and everything in the photo comes out in black and white except for the color you chose. Check out the results: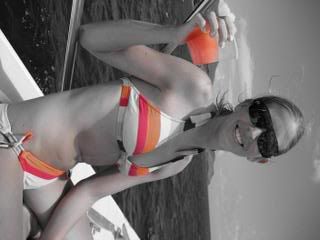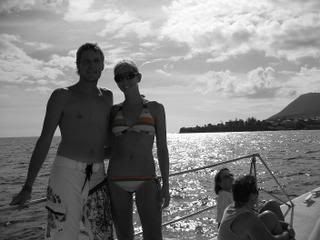 Here is one more that I tried that night as well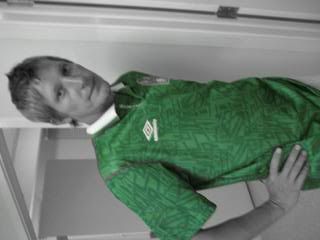 Pretty cool, huh?