We went to a Start of the Semester Party on Saturday, to celebrate Cinco de Mayo and all of our friends returning to the island for another semester. The party was thrown at a large house in Frigate Bay.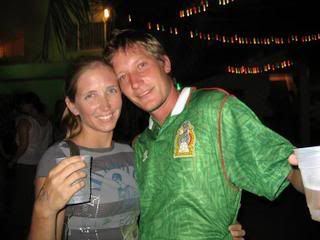 The girls had fun dancing...here's Kheli, Melissa and Teresa gettin' down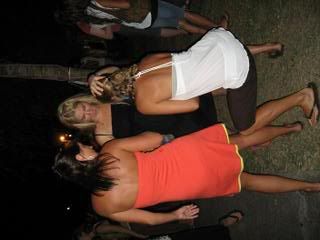 Hmmm, who in this photo looks drunk?