Ethan turned 1 just before I made it home, but they waited a couple days to celebrate so I could be there too. Thanks Brandon and Jasmine! His birthday party was held at Brandon and Jasmine's, and it was a full house!
Everyone singing happy birthday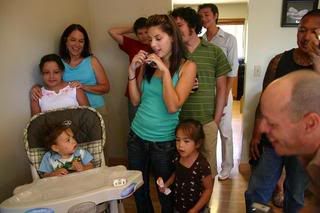 As if you couldn't tell already, Ethan really likes Mickey Mouse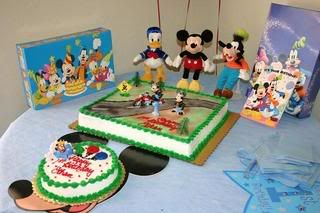 Bring on the cake!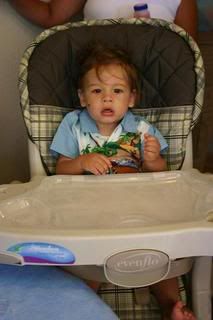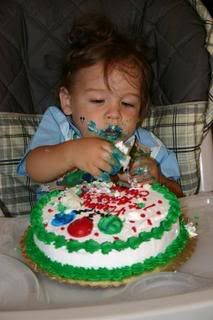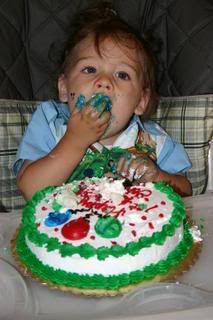 My parents and Ethan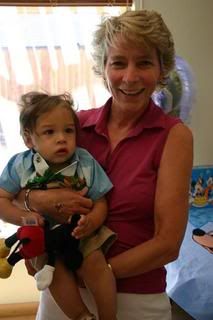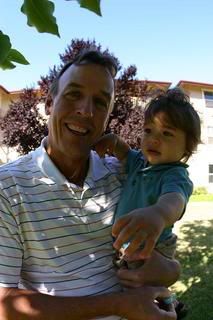 My sister Steffanie and brother Brandon (Ethan's dad)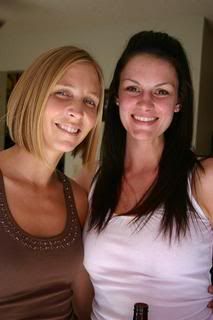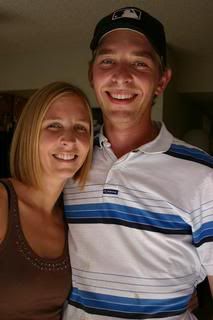 My nephew Dylan (Steffanie's son)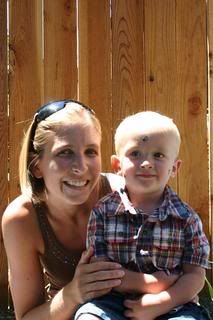 It turns out Ethan likes corn on the cob just as much as he likes cake!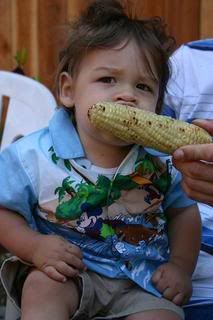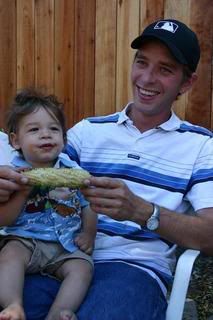 Happy Birthday Ethan!