Not that my flight back was all that exciting (I was pretty excited that it was non-stop to St. Kitts!), but I did get some amazing pictures along the way. After looking at my map on the plane, my best guess is that we were somwhere over the Virgin Island when I took these pictures: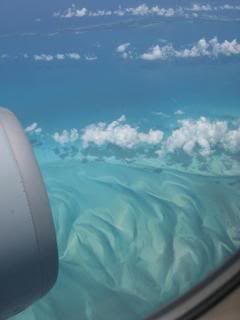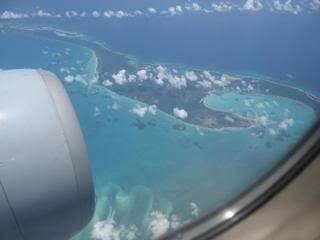 It was so pretty!
Then, I took more pictures as we approached St. Kitts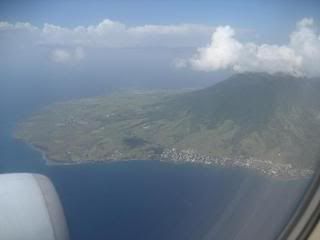 There is Ross University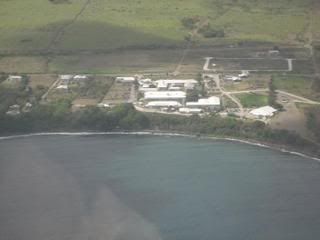 And where we live, the Campus Living Residences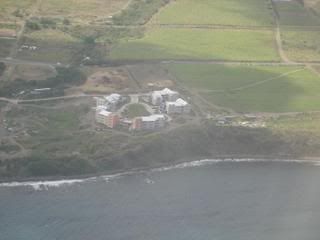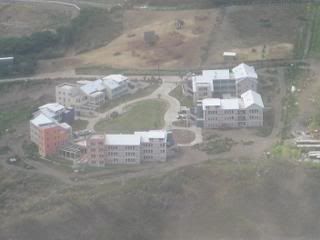 Want to see our current apartment and future apartment? Click
HERE
Now I look forward to visiting home again in October! Or remember, we are always happy to have guests on St. Kitts!