I know Halloween already passed by, but I couldn't pass by the opportunity to show everyone my adorable nephews in costume!
Here is Dylan with my sister Steffanie, in his pre-trick or treating outfit, looking cute as a skeleton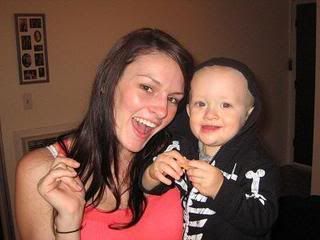 And again with Tyler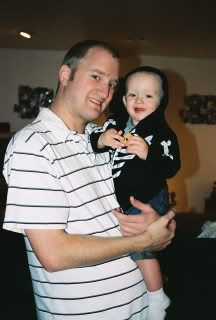 Look at those cute little jeans!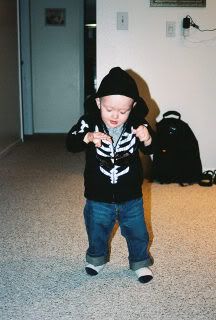 The official Halloween costume...Charlie Brown!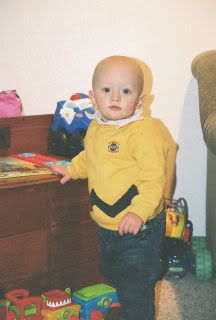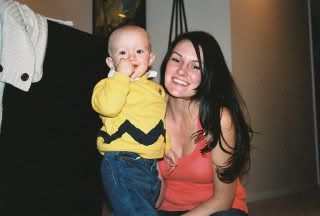 He even has his own little Snoopy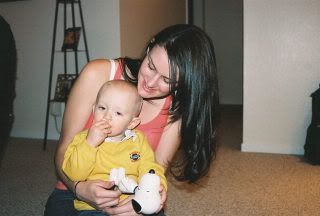 And here he is trick or treating for the very first time
And here is my nephew Ethan in a few of his own pre-Halloween shots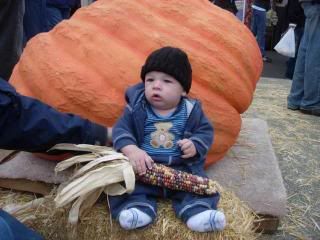 Here he is with my brother Brandon, riding the tractor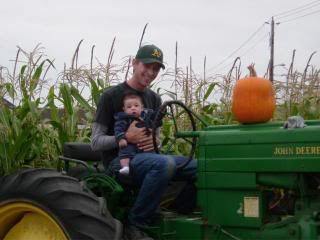 And one of the whole fam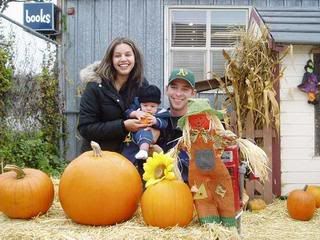 He even got his own pumpkin. Good job on the carving Ethan!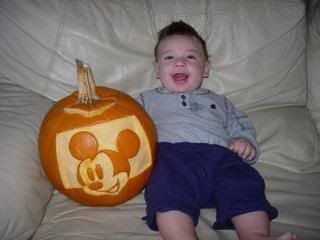 And finally, the Halloween costume.......a monkey! You would fit right in on St. Kitts Ethan!