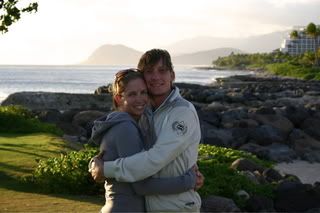 Today, Cory and I are celebrating our anniversary! I have included some old pictures taken of us together.
At the Banfield Christmas dinner, in La Jolla, CA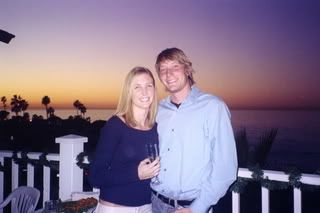 In Northern California, visiting my family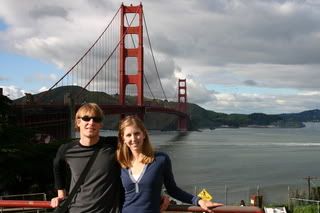 In Wisconsin, visiting Cory's family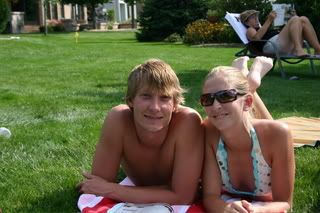 At a Padres/Giants baseball game in San Diego
Dressed for Halloween
Being goofy
Being goofy again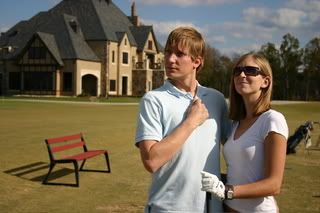 Celebrating last New Years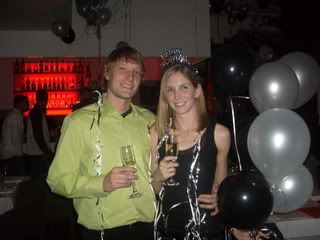 Renting a Harley for the day
In Big Sur, driving up Highway 1 from San Diego to Monterey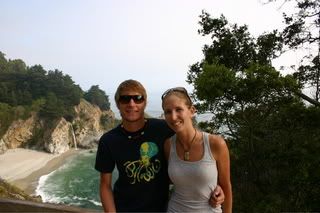 In Hawaii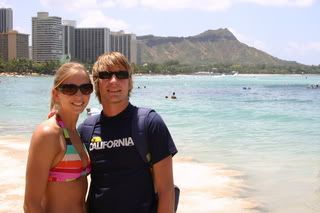 I love you Cory....Happy Anniversary!!!